Pacific Heights At A Glance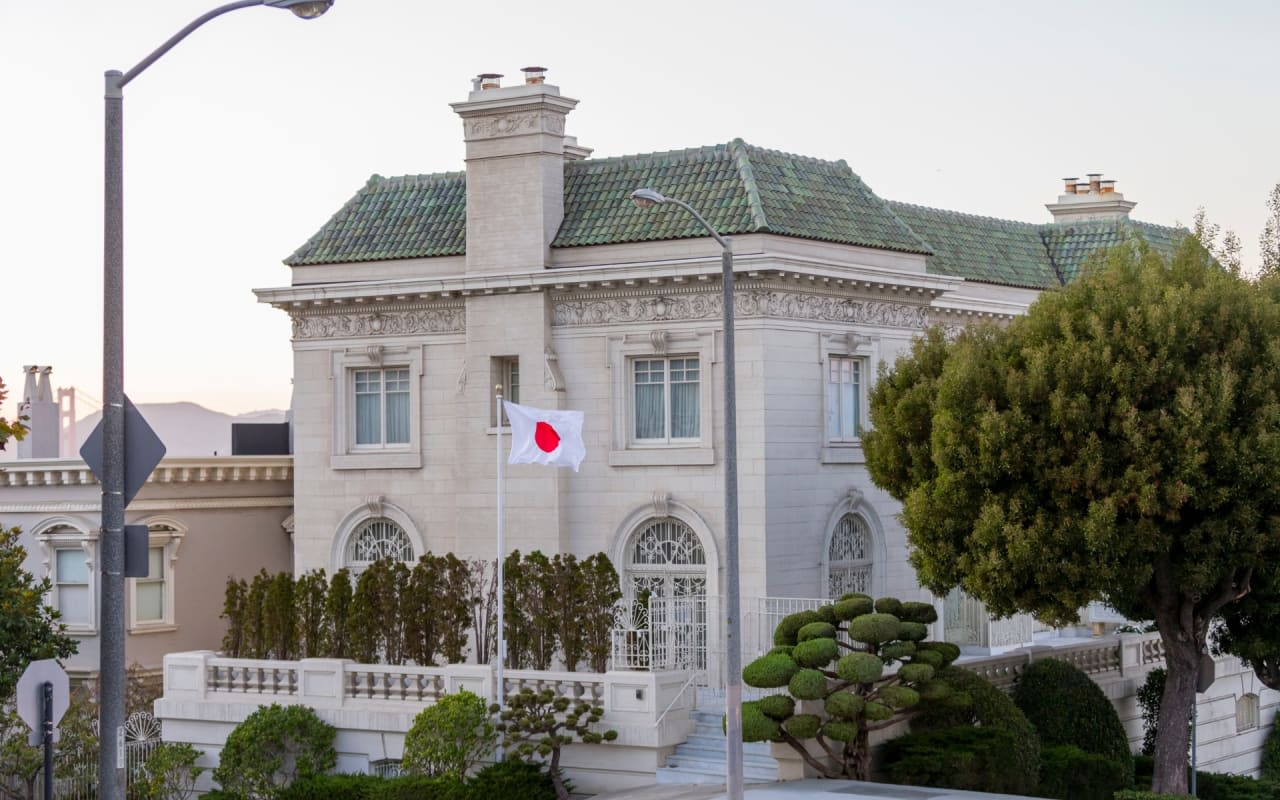 Situated on top of the hill above Cow Hollow and the Marina on the northwestern side of the city, is Pacific Heights. Home to the Gold Coast, aka., "Billionaire's Row", it is considered one of the most expensive neighborhoods in the United States where many notable persons reside. A supremely classic and grand San Francisco neighborhood, Pacific Heights is comprised mostly of historic and architecturally significant homes and palatial high-rise condominiums and cooperatives. Although removed from the hustle of the city, it is conveniently situated to access downtown and several adjacent neighborhoods in just minutes.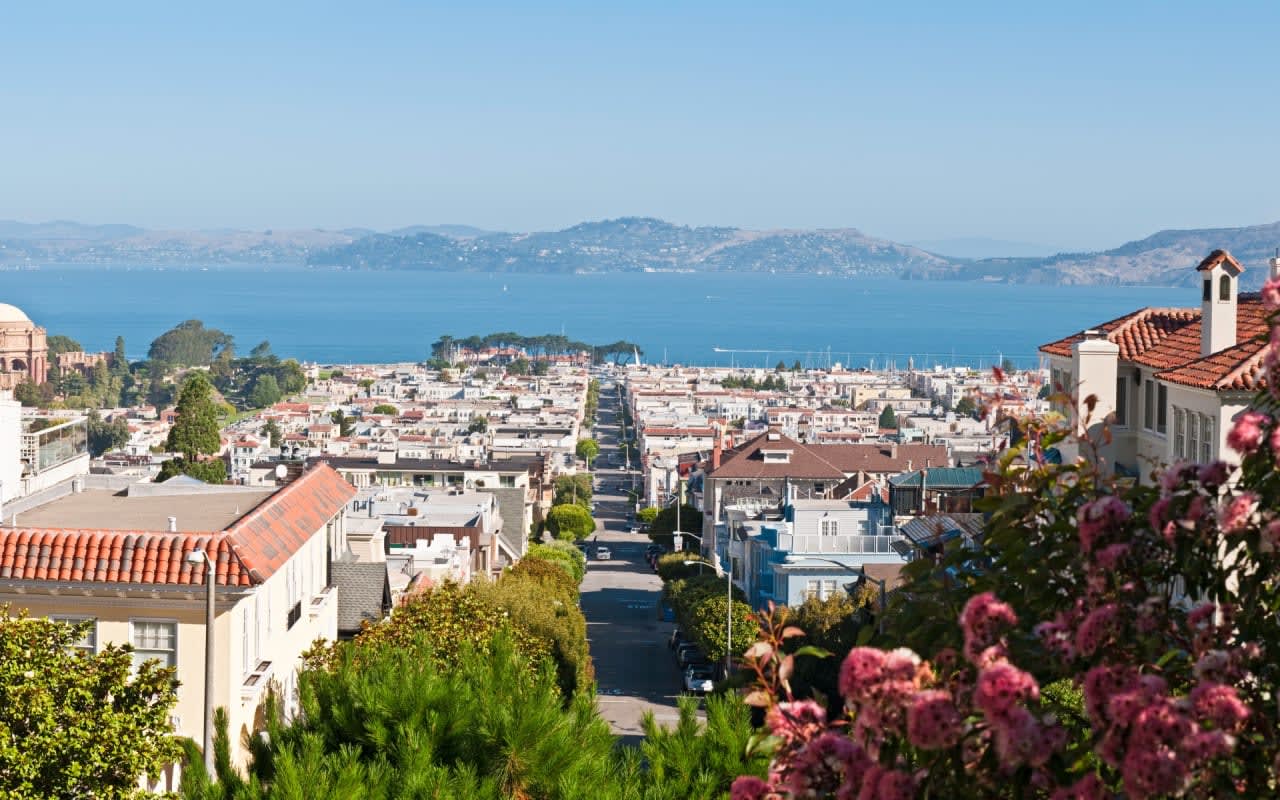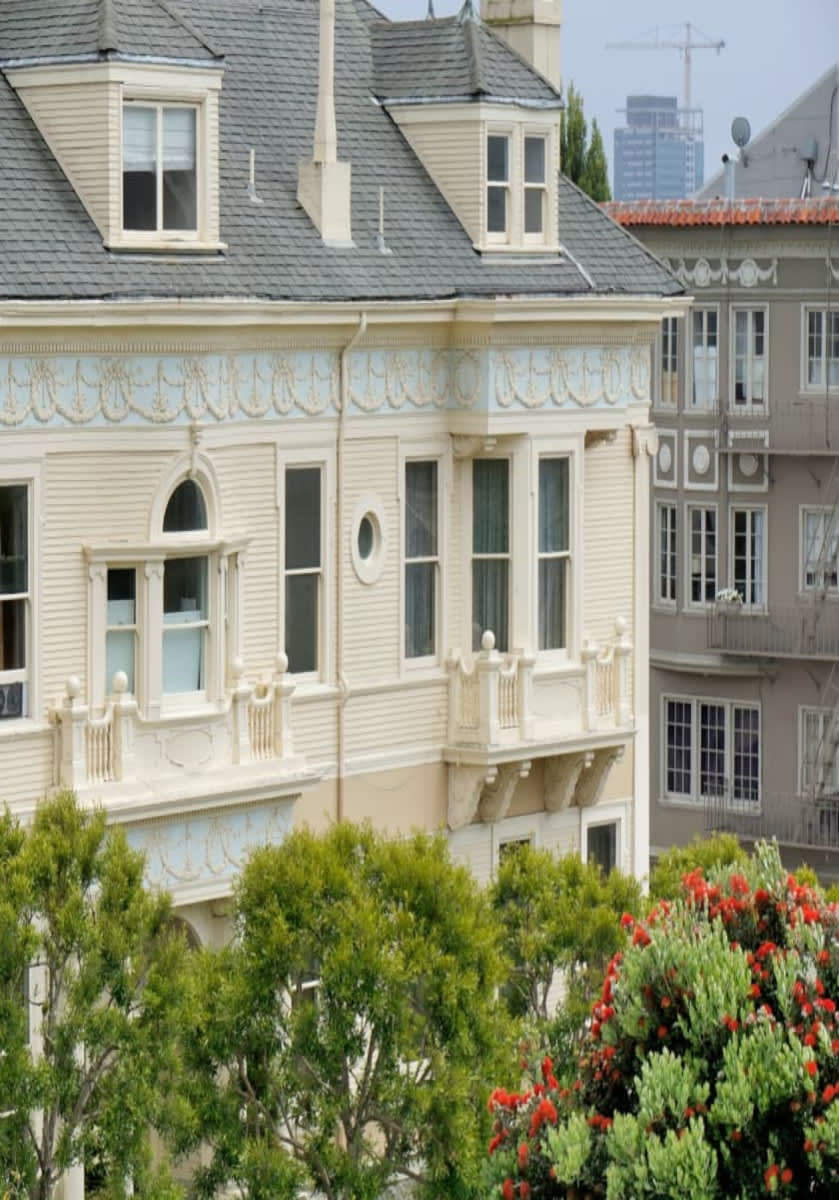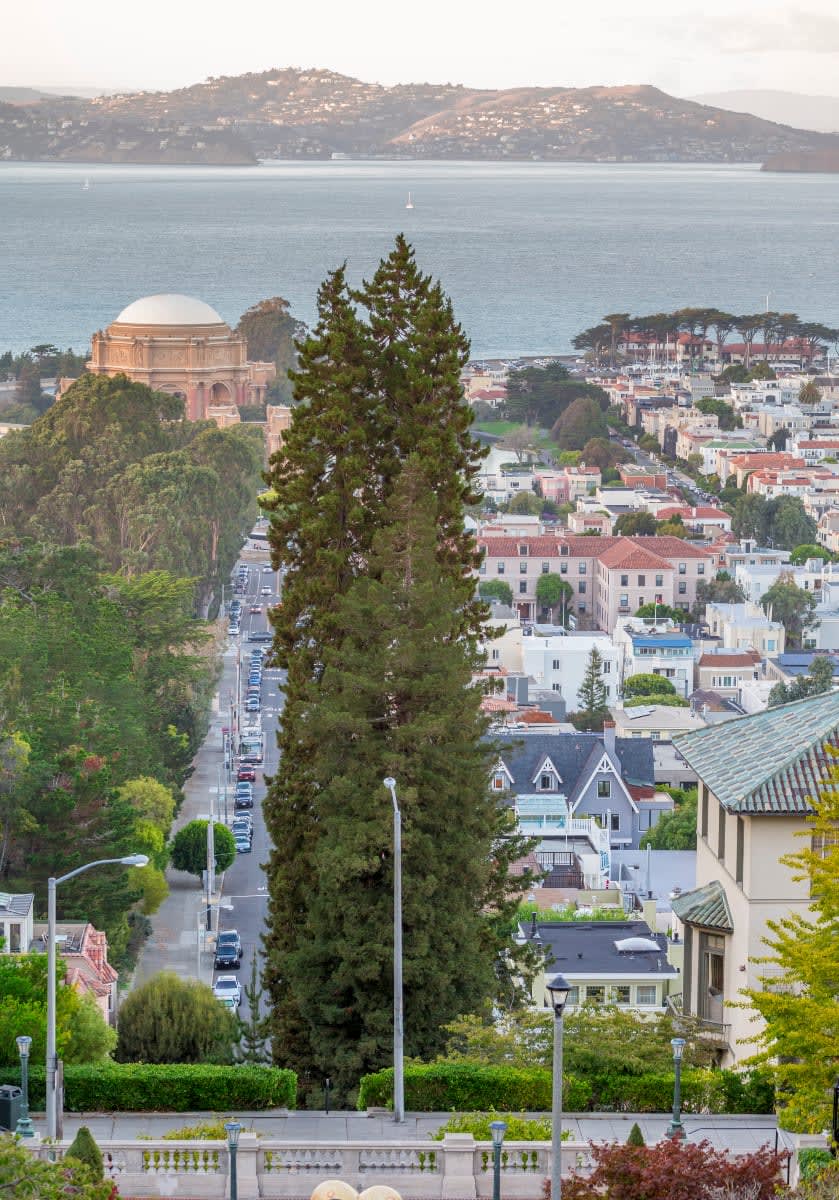 The two expansive and hilly neighborhood parks, Alta Plaza and Lafayette Park, will be the highlight of your dog's day (with playgrounds and tennis courts too)! Get your cardio workout in by running or walking the Lyon Street Steps (starting at Green Street and extending to the top of Broadway). Fillmore Street is the local shopping district, bustling with unique high-end boutiques, cafes, restaurants, home décor and gift shops.
---
---

District 7
Pacific Heights
Presidio Heights
Cow Hollow
Marina


Public Amenities
Alta Plaza Park
Lafayette Park
Lyon Street Steps