San Rafael At A Glance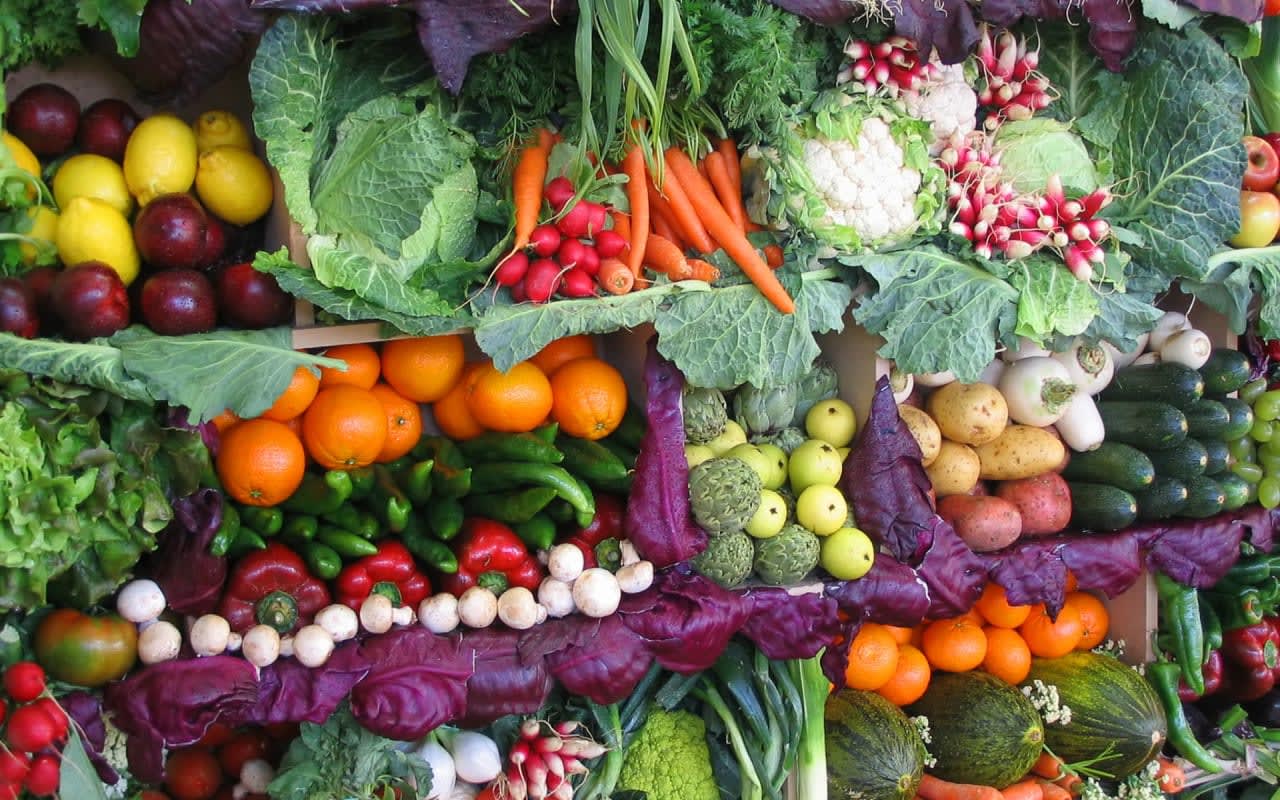 As the largest city in Marin, with 30 distinct neighborhoods ranging from the tree-canopied streets surrounding Dominican University to the golf course community of sunny Peacock Gap to the boat dock homes on Loch Lomond, San Rafael has something for everyone. Historically home to one of the original Spanish Missions, The Church at Saint Raphael, today it is a bustling commuter town with peaceful, rolling vistas and a thriving downtown.
---
---

Dixie School District
Bahia Vista Elementary
Coleman Elementary
Dixie Elementary
Glenwood Elementary
Laurel Dell Elementary
Mary E. Silveira Elementary
San Pedro Elementary
Short Elementary
Sun Valley Elementary
Vallecito Elementary
Venetia Valley (K-8)
Davidson Middle School
Miller Creek Middle School
Madrone High
San Rafael High
Terra Linda High


Sunday Place To Be
The Marin County Farmer's Market is one of the largest markets in the U.S. and a delightful way to spend a Sunday morning (held every Sunday at the Frank Lloyd Wright Civic Center).

Annual Events
Italian Street Painting Fair | Jun.
San Rafael Food & Wine Festival | Aug
Marin Shakespeare Festival |Jun-Aug
Holiday Lighted Boat Parade | Dec.

Tennis Clubs
Marin Tennis Club
Rafael Racquet Club
Lagunitas Country Club
Ross Valley Bay Club

Golf
Meadow Club | Fairfax
MV Golf Course | Mill Valley
Marin Country Club | Novato
Indian Valley Golf Club | Novato
Stone Tree Golf Club | Novato
Stafford Lake Course | Novato
Peacock Gap Golf Club | San Rafael
McInnis Park Golf Ctr. | San Rafael